21 years specialising in refrigerated vehicle rentals
Our large customer base speaks for its self, from single operators to the biggest names in the business,our customers just keep coming back time after time. Many of our customers have been with us since our initial start up 21 years ago.
Modern fleet, from 1 tonne to 22 pallet
We've tried and tested every known combination of truck, van, refrigeration unit and vehicle body there is to offer, we have the ultimate combination of latest model vehicles and equipment in the market, Quality refrigeration Units and thermally insulated trucks and vans from 1 tonne to 22 pallet.
High quality refrigeration/freezer units & mobile fridges
We use high quality refrigeration units in both off engine drive and diesel stand alone with either 10amp or 3 phase electric stand by allowing you to plug into normal household electricity, the units are equipped with state of the art electronics and multiple sensors to detect problems and diagnose faults. Along with thermoking, Carrier are the only manufacturer that have a complete roadside assistance anywhere in Australia.
Food Authority Licensed
Covering all states on all sized vehicles, we comply with local council regulations for hygiene allowing our vehicles to be licensed for food carrying. It is the responsibility of the hirer to request a licensed vehicle.
Adjustable bulk heads
Fully adjustable internal walls allowing for separate temperature loads.
Is your vehicle broken down or are you in need of a delivery?
We can help If your own vehicle is broken down. RVTR staff are waiting to bring a vehicle directly to you on the road side, we'll even help you transfer your load from your vehicle to ours. Anytime time, day or night.
Rear and side door entry configuration
We have many different types of side and rear door entries, including triple, double and roller rear doors, double, single and walk in side doors, side and rear step ladders.
Short and long term rates
Great deals on long term refrigerated vehicle hire, Mutli day rental prices can be used over split days.
Tailgate, load ramps
In our range of tailgates are Tieman fold and slide 1.5 and 2 tonne allowing the tailgate to be locked away under the vehicle or locked into the vertical position, also full width and height 2 tonne vertical.
Open all year round
We can provide access to our rental fleet all year round.
Pricing plans & service to suit all needs
We can tailor a pricing and service plan that suits your requirements, providing this special service to our customers has meant breaking new ground in the service industry, please call our staff on 1300 364 575 to find out more.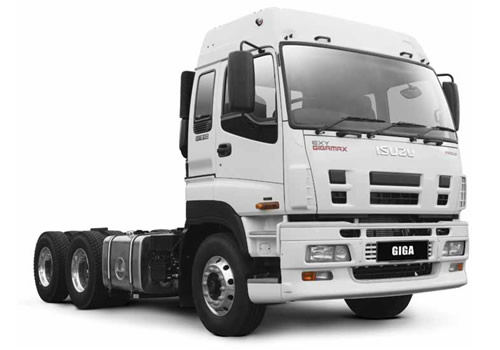 Prime Mover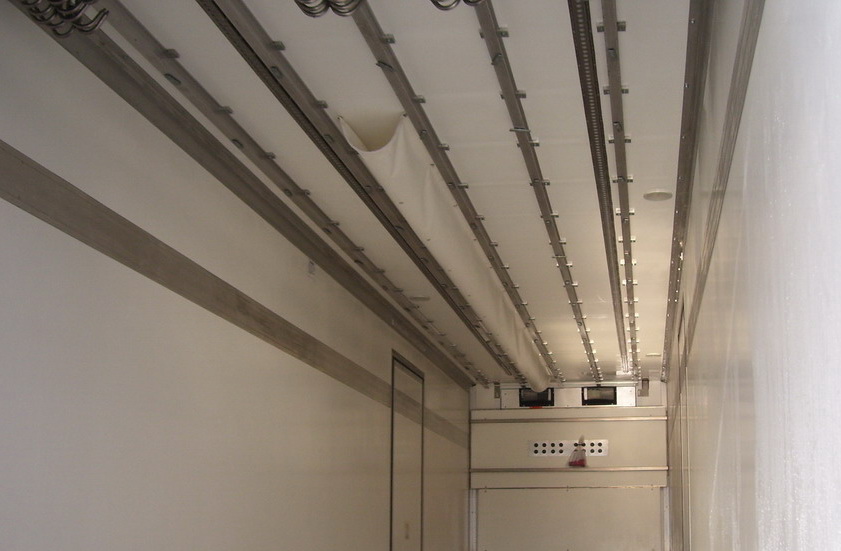 Meat Rails